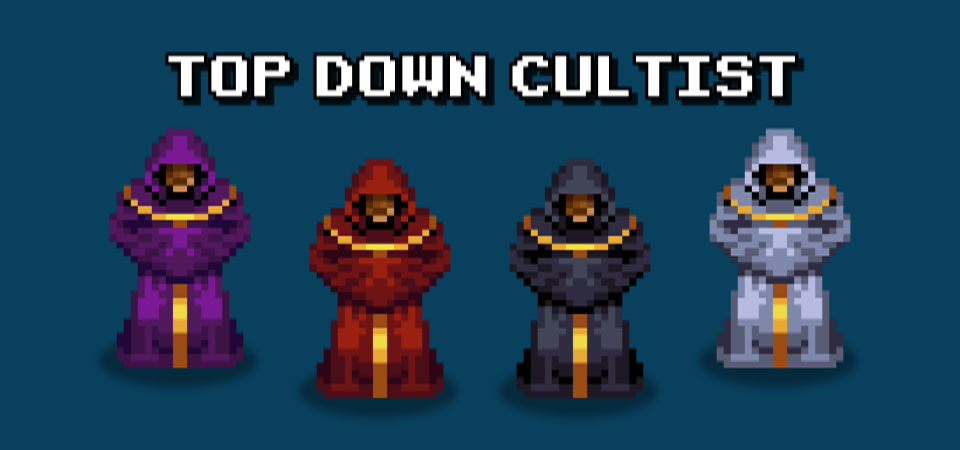 Top Down Cultist
Comments
Log in with itch.io to leave a comment.
Amazing work! More top down would be awesome!
If you could make a melee unit and ranged unit in this same style, it would be amazing. I love the style of making the face generic and not the main feature.
I'm glad you like it! However, i'm not planning on releasing more cultists at the moment.
20px in width, 34px in height
Thats a great size, do you plan to do more top down?
Brilliant asset pack! I'm using it in my print-n-play card game:
https://ceruleanmars.itch.io/shadow-cultivation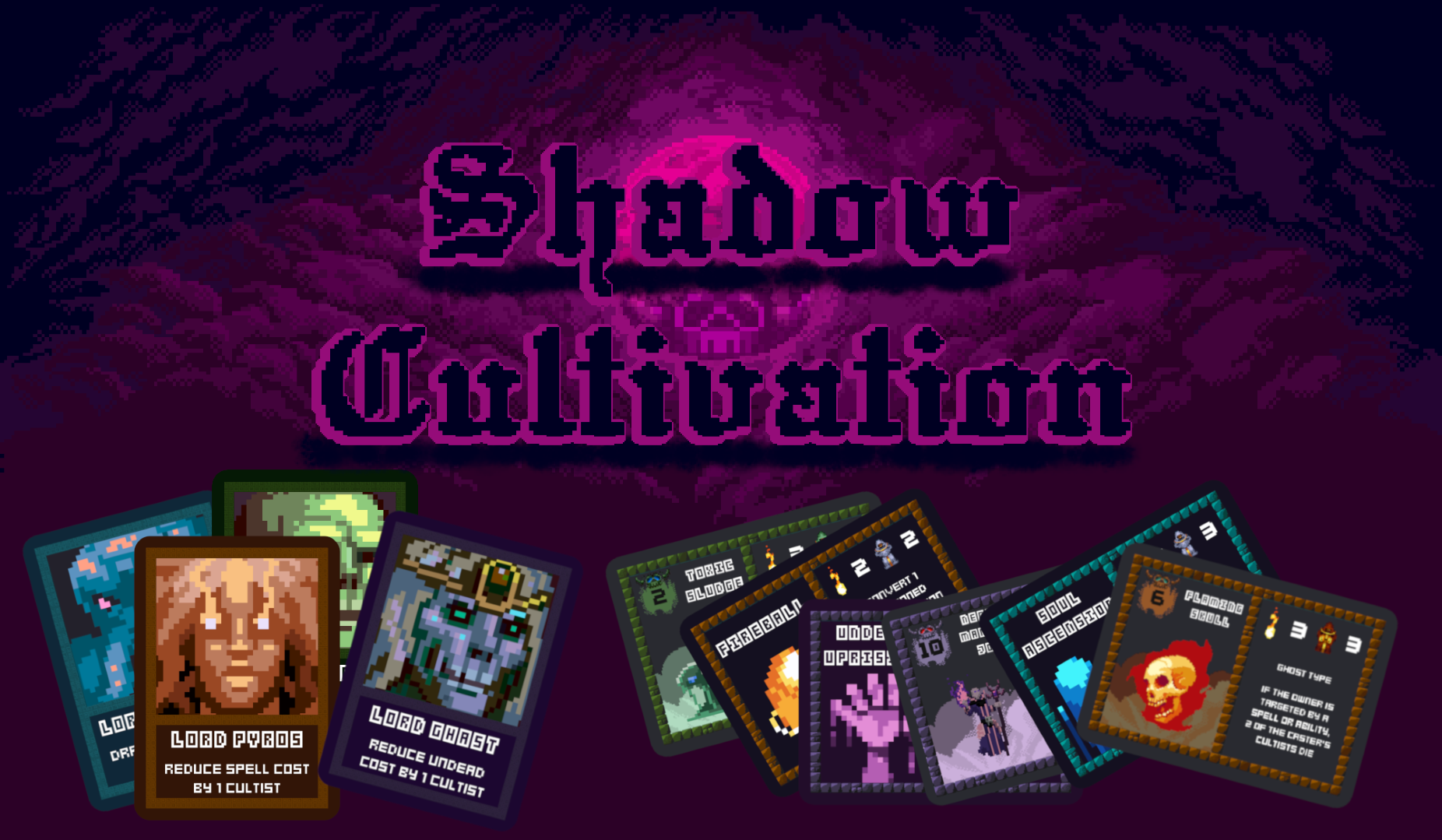 More top-down pleaseee =))
it would be great if you did more top down enemies and monsters. This is great!
Hey Sven do you plan to do more top down? This is awesome but would be nice to know if you plan to do more
Thanks! In the coming days I will be uploading a pack featuring Towers which can be used in a top down game. I'm currently not working on a top down character, but I might add more in the future!